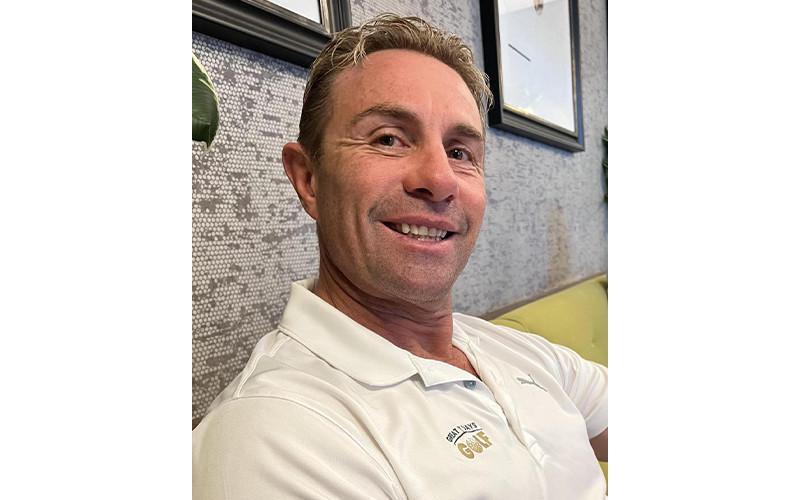 Justin Marshall MNZM is a New Zealand former rugby union player. He played 81 games for the New Zealand All Blacks between 1995 and 2005 with a record of 61 wins, 1 draw and just 19 defeats. Marshall is the second, behind Aaron Smith, highest capped scrum half in All Blacks history. He has scored a record 24 test tries for New Zealand, a tally that more than doubles the next best for an All Blacks scrum half, held by Sid Going.
In 1997 Marshall was made captain of New Zealand and led out his team in four tests in Great Britain and Ireland, becoming the All Blacks' 54th test captain.
He played for the Crusaders in the Super 12 from 1996 to 2005, winning the competition five times. He subsequently moved to Europe and had spells playing for Leeds Tykes, the Ospreys, Montpellier and Saracens.
A keen and competitive golfer, Justin will help promote Great Days Golf in the Australasia Region and host trips and tours to his hometown near the beautiful Queenstown in the South Island of New Zealand and to coincide with Rugby World Cups and British & Irish Lions tours.