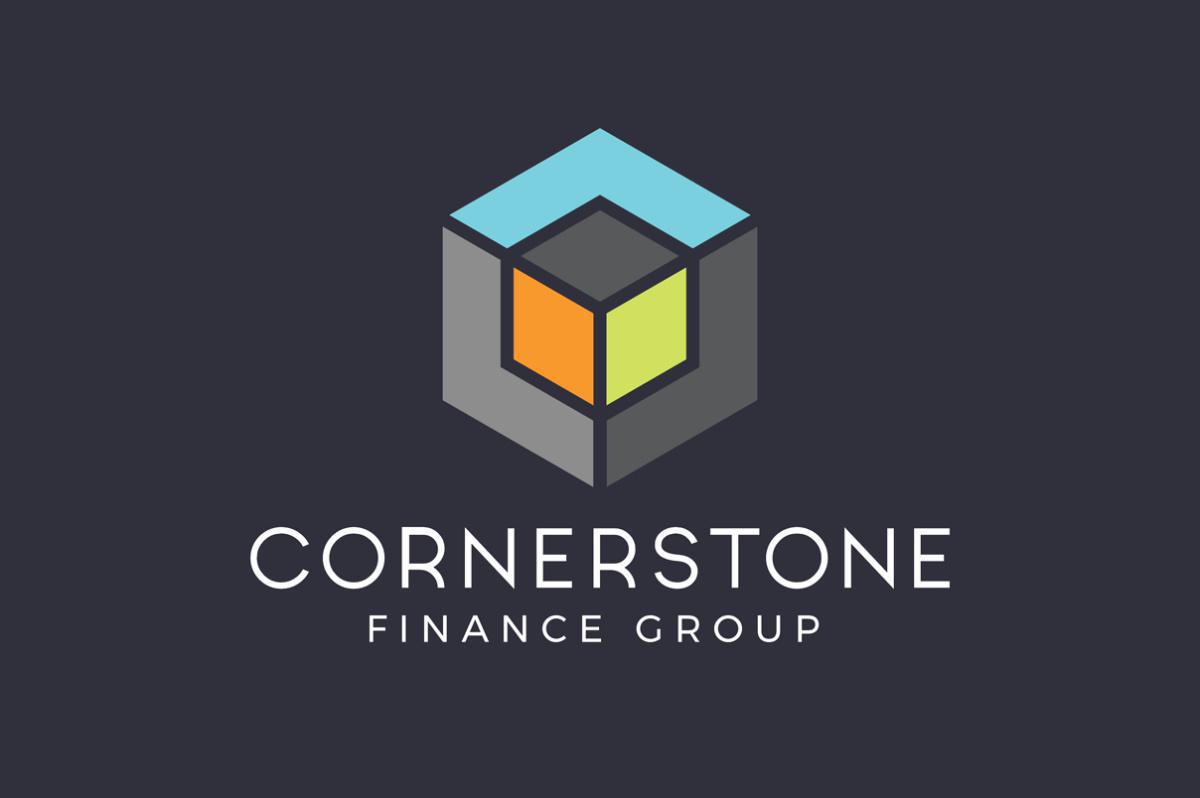 At Cornerstone Commercial Finance, we provide financial expertise you can trust with solutions built around your business.
Building strong relationships is at the heart of what we do; our dedicated team will take the time to understand your goals and are committed to helping you develop your business.
Whether you're looking to fund a property development, grow your portfolio, purchase your first investment property, or finance some equipment for your business, we can help.
Whatever your needs, our experts can help you find the right financial solution to help you reach your goals and are on hand to guide you through the entire process.
Cornerstone Commercial Finance is part of the Cornerstone Finance Group – a hub of financial industry experts offering specialist interlinking services that work together to provide unrivalled service. The Group consists of commercial finance, commercial insurance, wealth, finance and protection.
---
GDG Exclusive Offer
We're offering a 25% discount on our broker fees for all Commercial Finance enquiries coming from Great Days Golf partners and participants.
* *Please note: all Great Days Golf partners and participants must inform us of their connection to Great Days Golf within their initial enquiry to be eligible.
---