Our Story
Great Days Golf brings together the diverse expertise and drive of golf enthusiasts who have come together to blend their professional, business and life experiences to provide high quality golf services for clubs, societies and the roaming golfer.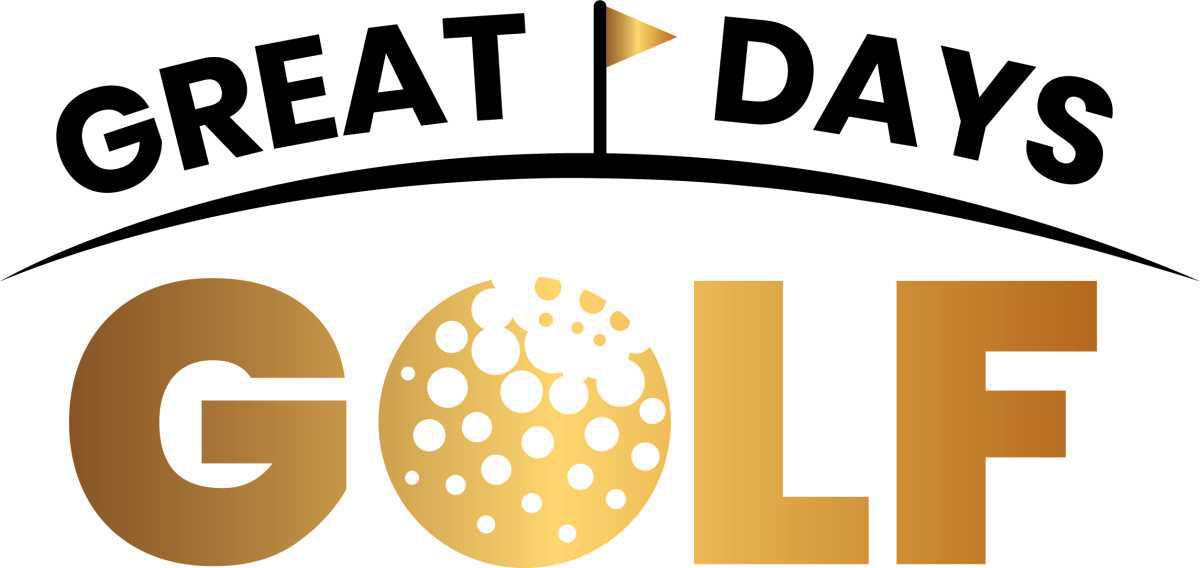 The extensive events, media and professional sporting experience offered by Director Sean Holley opens the doors for clients to a multidisciplinary and celebrity network that brings more than just golf. The business acumen acquired by fellow Director Simon Pridham in his working relationships with National Government, educational partners, learning technology and multi- national companies such as Apple, Google and Microsoft offers a level of knowledge in this ever changing technological world that is second to none. The added value Director and Disability Golf specialist Mike Jones brings to the company, is mind blowing. His amazing outlook on life, first class people skills and sheer inspiration brings a unique dimension. With corporate golf contacts worldwide, a principal role in the Cairns Cup, Mike completes the exciting GDG Team.
Our mission is to offer bespoke and unique events, to promote the best golfing offers around the UK's clubs and resorts and to provide memorable golfing experiences for all throughout the UK, Europe and Worldwide.
We look forward to working with you.